How to download installation manual

1. Click "Download" on the navigation bar.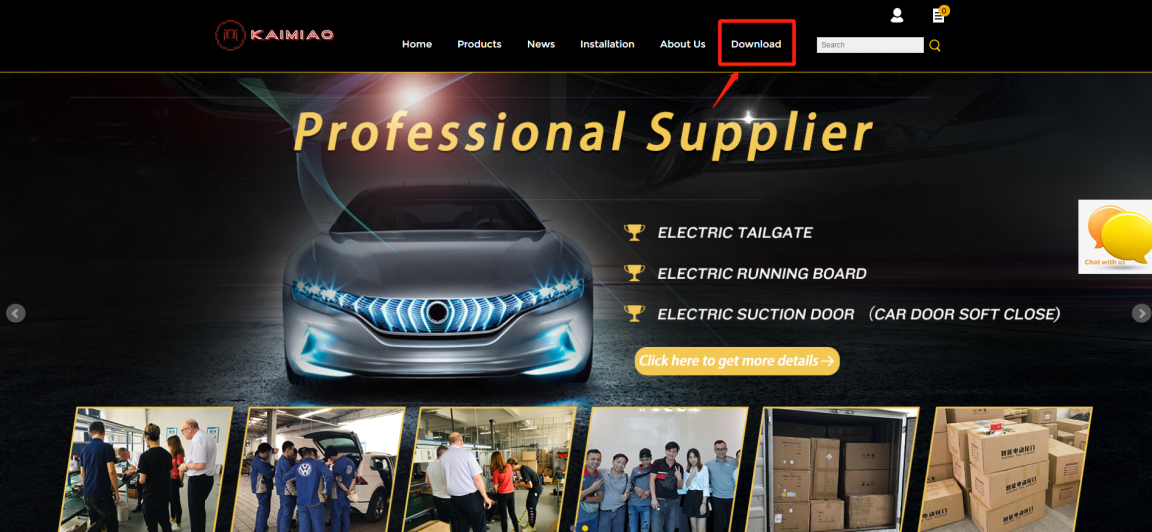 2. You can enter the corresponding car model. Choose the corresponding car model with the corressponding ECU color, download the insatllation manual.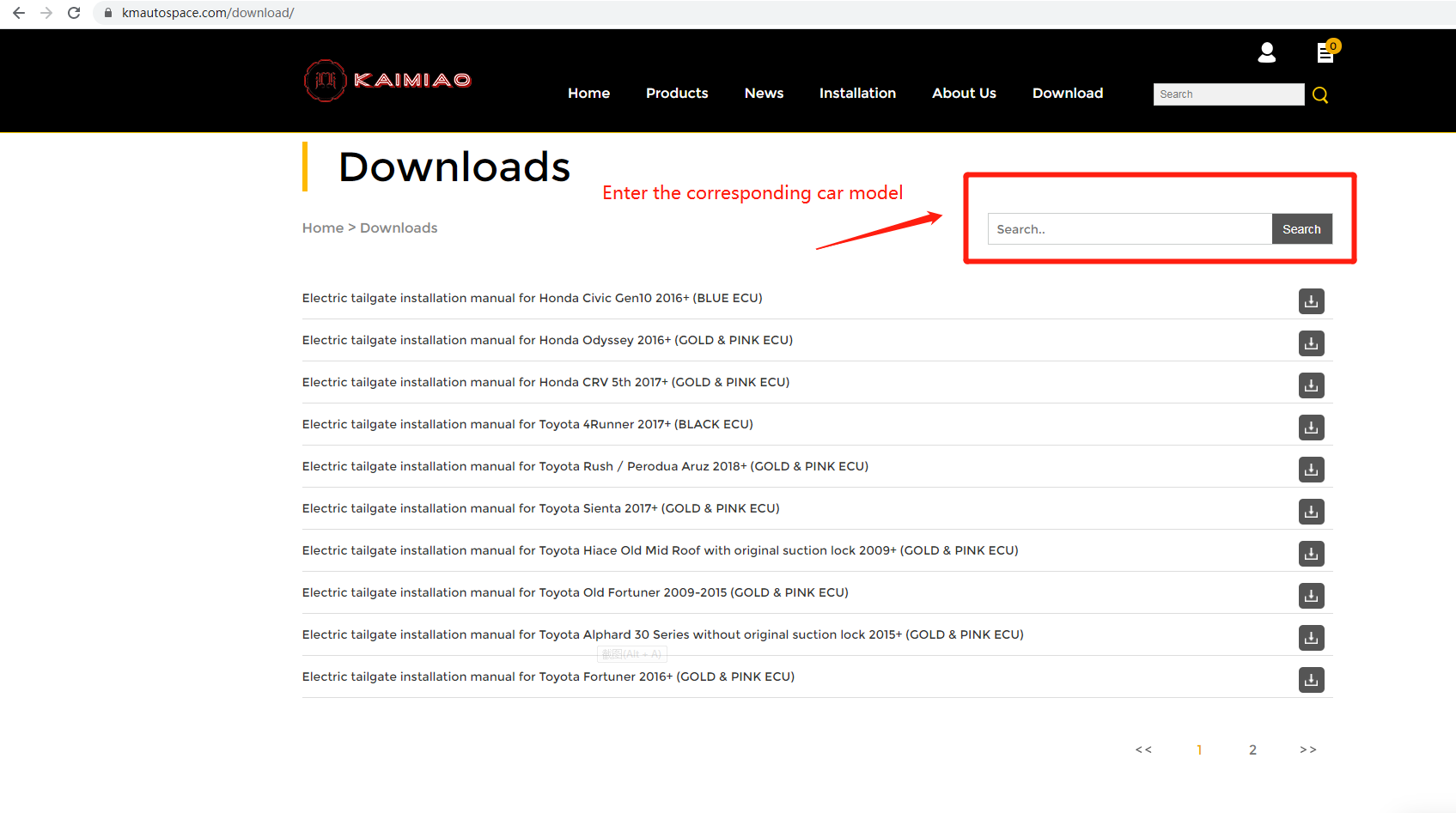 Note:
1. Our installation instructions have been watermarked, and it is forbidden to repost under a name other than "KaiMiao".
2. If you have any questions and problems about installation, welcome to contact us: info@kaimiao-group.com / WhatsApp: +8613423189468
3. The installation instructions are constantly being updated, please be patient.