iKEY
Item No.: 004
Product parameters
MOQ:
1 pc
Price:
Negotiable
Packaging Details:
1 pcs in one carton box
Delivery Time:
3-7 working days after deposit
Payment Terms:
D/A, D/P, T/T, PayPal
Supply Ability:
20000 sets per month
INQUIRY
iKey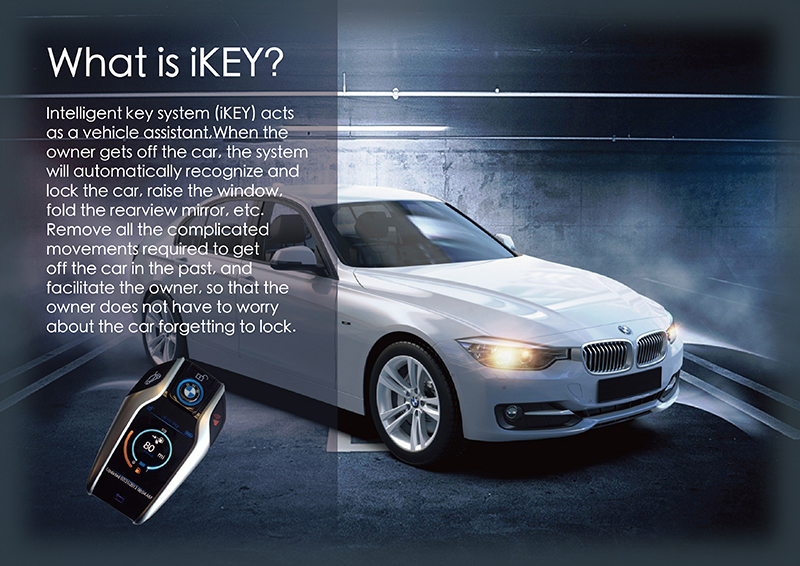 Intelligent key system (ikey) acts as a vehicle assistant, When the owner gets off the car, the system will automatically recognize and lock the car, raise the window, fold the rearview mirror, etc. Remove all thecomplicated movements required to get off the car in the past, and facilitate the owner, so that the owner does not have to worry about the car forgetting to lock.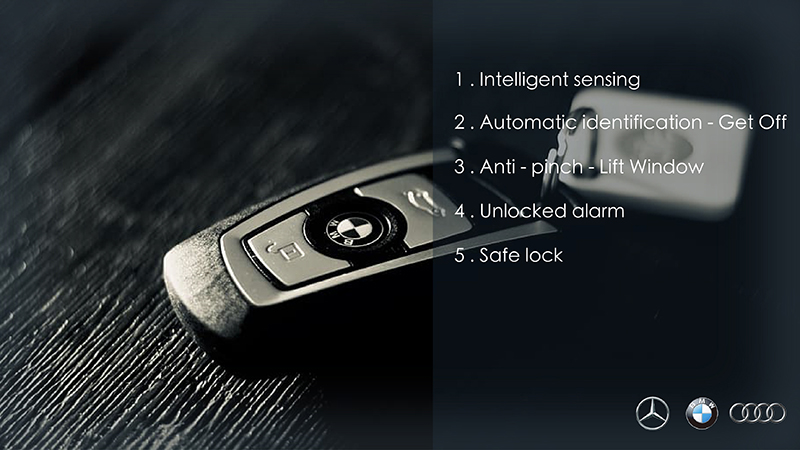 1.Intelligent Sensing
When the owner is close to the car body, the door lock will automatically open, turn on the light, turn on the handle light,and facilitate the owner to get on the car.
2.Get Off The Vehicle Identification
When the owner gets off the car, the system automatically locks the car, raises the window, folds the rearview mirror,closes the sunroof, etc.
3.Lifting Window Anti-Pinch
When the system lifts the window and encounters an obstacle, there will be an alarm sound, and the window will bestopped to prevent pinching, and the window will be raised again after 2 minutes.
4.Unlocked Alarm
When the remote control battery is out of power, a judgment error occurs and there will be three beeps.
5.Safe Lock
When the remote control is out of power and not in the car, the car is not automatically locked and will automaticallylock after 4 minutes.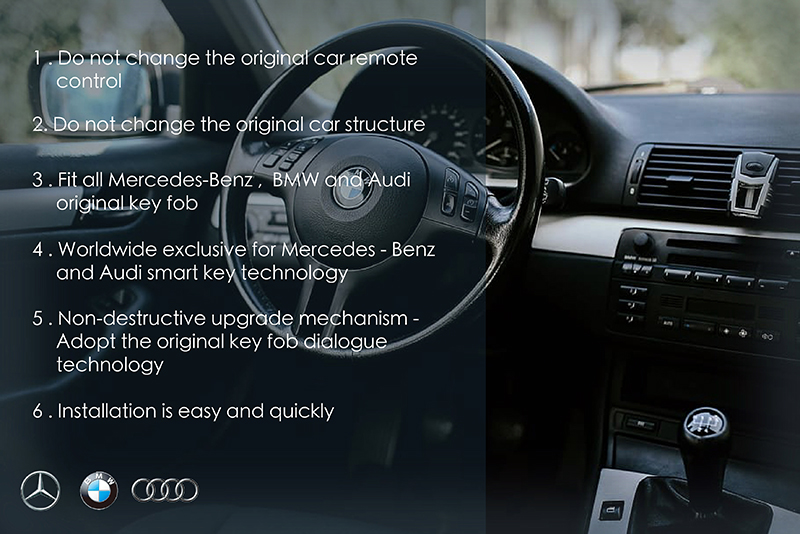 Characteristics:
1.Do not change the original car remote control

2.Do not change the original car structure

3.Fit all Mercedes-Benz BMW Audi remote control

4.Mercedes-Benz Audi smart key technology worldwide exclusive

5.Installation is quick and easy

6.Non-destructive upgrade mechanism Adopt original car remote control dialogue technology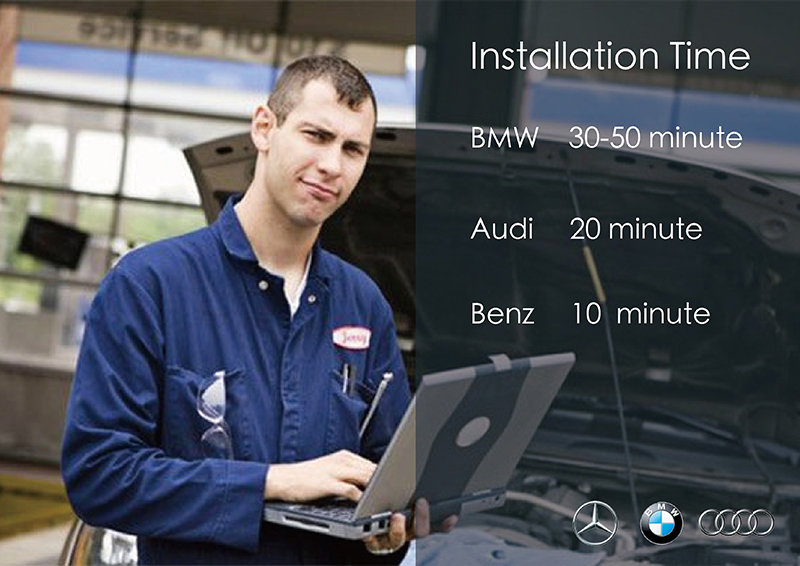 Installation Time:
BMW: 30-50 minutes

Audi: 20 minutes

Mercedes-Benz: 1 minutes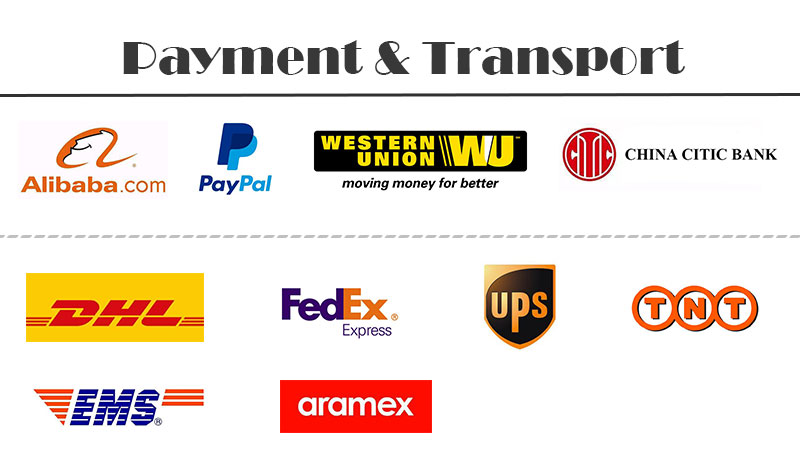 YOU MAY ALSO BE INTERESTED IN THE FOLLOWING PRODUCT(S)