OEM Automotive Wireless Charger

KaiMiao offers the latest solution for in-vehicle Qi wireless charger technology. Our OEM automotive wireless charger is easy to install and has a stylish, simple appearance. Applicable to mobile phones with wireless charger functions, such as HUAWEI, Samsung, Apple, Blackberry and so on.

The charging board design of Qi wireless charger helps protect the device and ensures that the positioning charge is not affected by vehicle movement. The product has been certified by the Wireless Power Consortium (WPC) to ensure installation, reliable wireless charging and compatibility with Qi-enabled deviceds. Protect your device with advanced security features such as built-in foreign object detection.
OEM Automotive Wirelss Charger Advantages: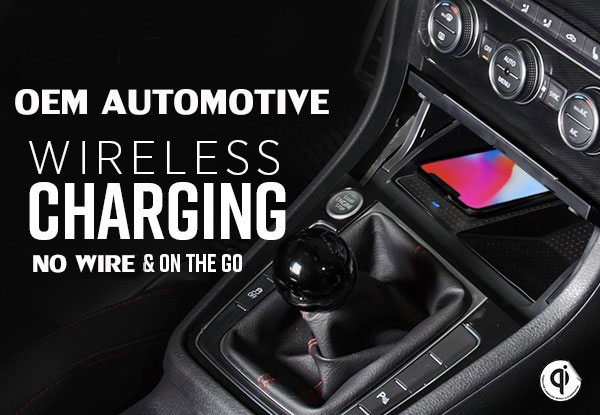 1. Fast charging
KaiMiao OEM automotive wireless charger models have 9-16V wide input voltage. The charging efficiency of our products can reach 80% effective conversion which can achieve effective fast charge. And the effective conversion rate is much better than other wireless charger.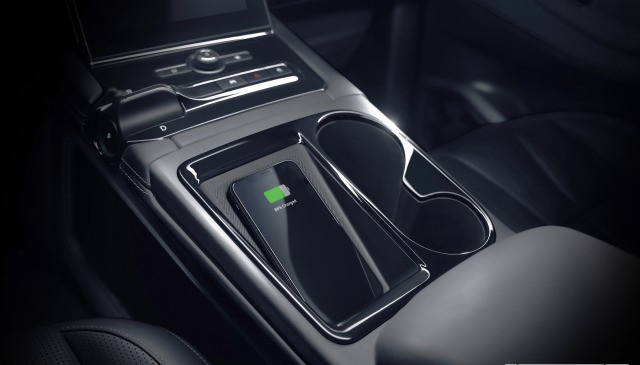 2.Untie the limitation
and have nice appearance
Each wireless charging is designed according to the structure of the original car.
N
o need to change the original
car device
and fit the car structure very well.
In other way, we can untie the limitation the charging line and save more space in the car, which can bring convenience and technology to our lives.
3.Safety-- Multiple security protection
According to the high and low temperature test, the working temperature of our automotive wireless charger is -35℃ ~ +80℃. Compared to other manufacture, some of their wireless chargers only can work in 0℃~60℃.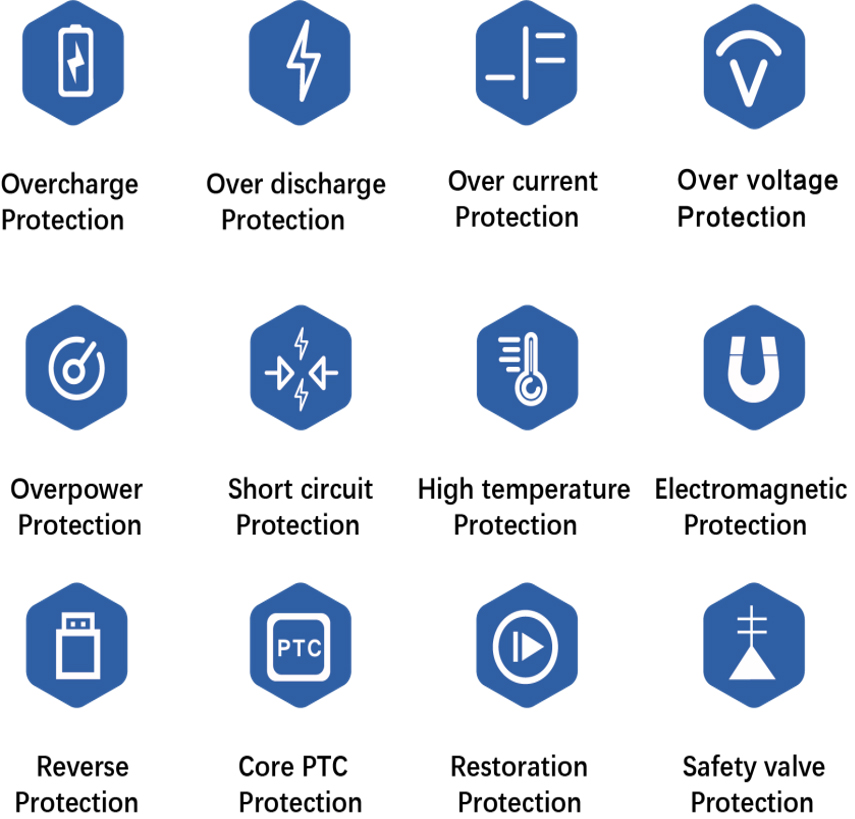 4.
Quality assurance
In order to guarantee the quality of the automotive wireless charger, each product undergoes an aging test for more than 8 hours before leaving our factory.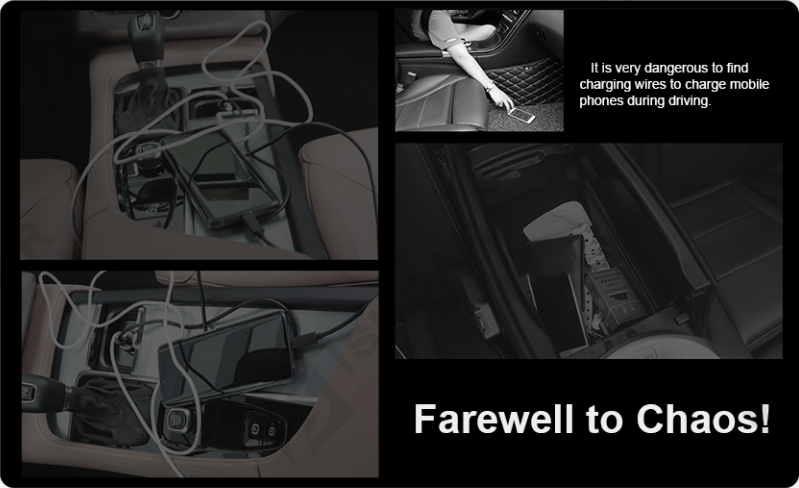 5.Obtained certification of QI,CE, FCC and ROHS

QI Certified is the wireless charging standard introduced by the Wireless Charging Alliance (WPC), a global standardization organization that promotes wireless charging technology. It adopts the current mainstream electromagnetic induction technology, which has two charateristics of compatibility and versatility. As long as it is a product with Qi logo, you can use the Qi wireless charger to charge.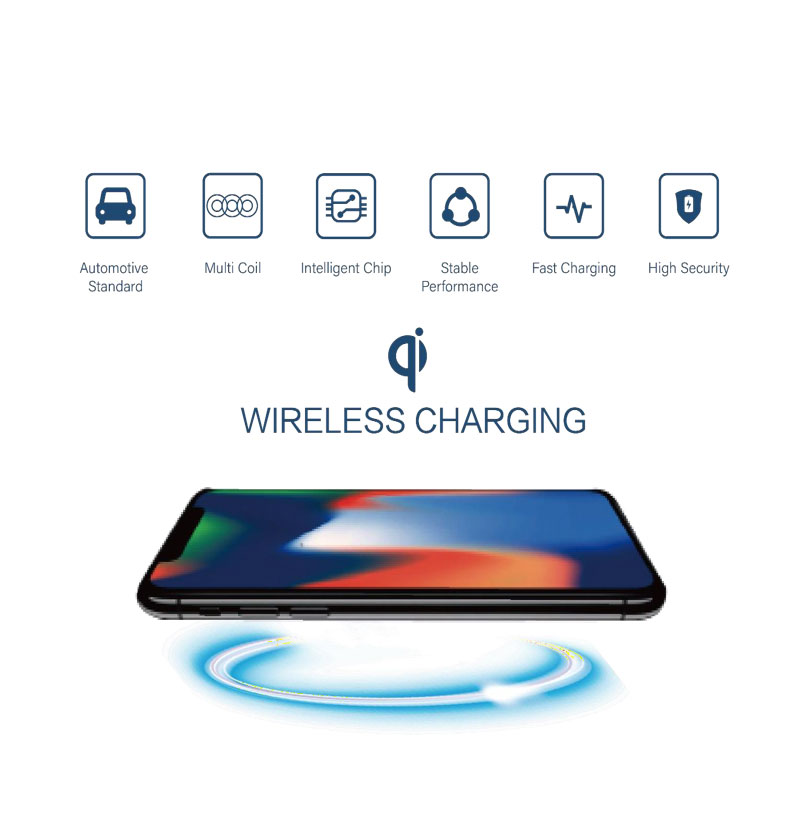 Firstly, different brand electronic products whichever has Qi logo can achieve charging by Qi wireless chargers. Secondly, it overcomes wireless charging's bottleneck. All of the electronic products can be charged by wireless charging transmitter like Cellphones, camera and the other products, which provide great possibilities to wireless charging's large-scale application.

In addition, since 2014, we have been dedicated to research and development of a professional car wireless charging. And now, we obtained QI, CE, FCC and RoHS certification, which is an authoritative certification of our product quality.

6. 5-20minutes Easy Installation
We use special wire for the special car, original fitting the car, just plug and play, no damage to the car body.
We offer a universal installation instruction. Most of our customers can successfully install by themselves through our instructions in 5-20 minutes.



Accessories
Wireless charging panel, Special wiring harness for special vehicles