ELECTRIC RUNNING BOARDS Installation Video For Ideal Leading One
Installation Manual:
When installing the bracket, do not tighten the front and rear screws directly. You need to install the foot pedal and perform the switch test without any problems, and then tighten all the screws.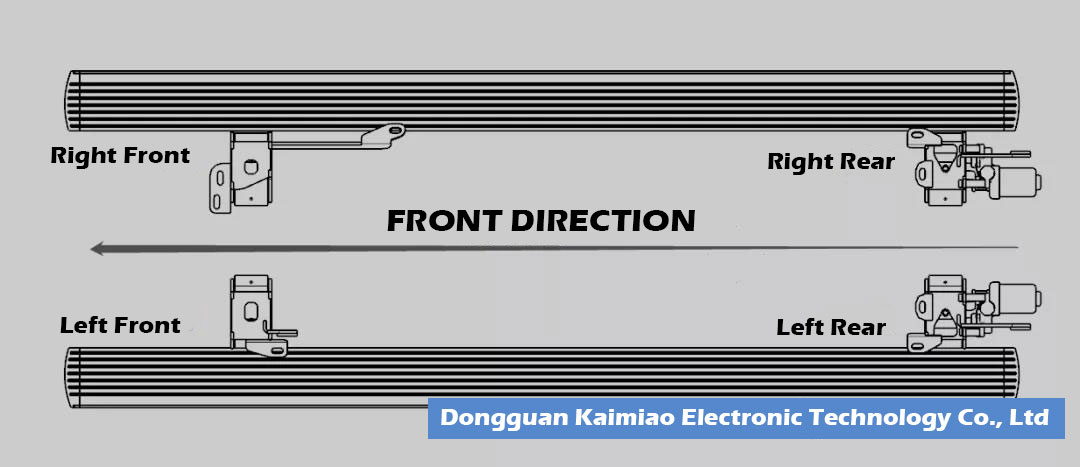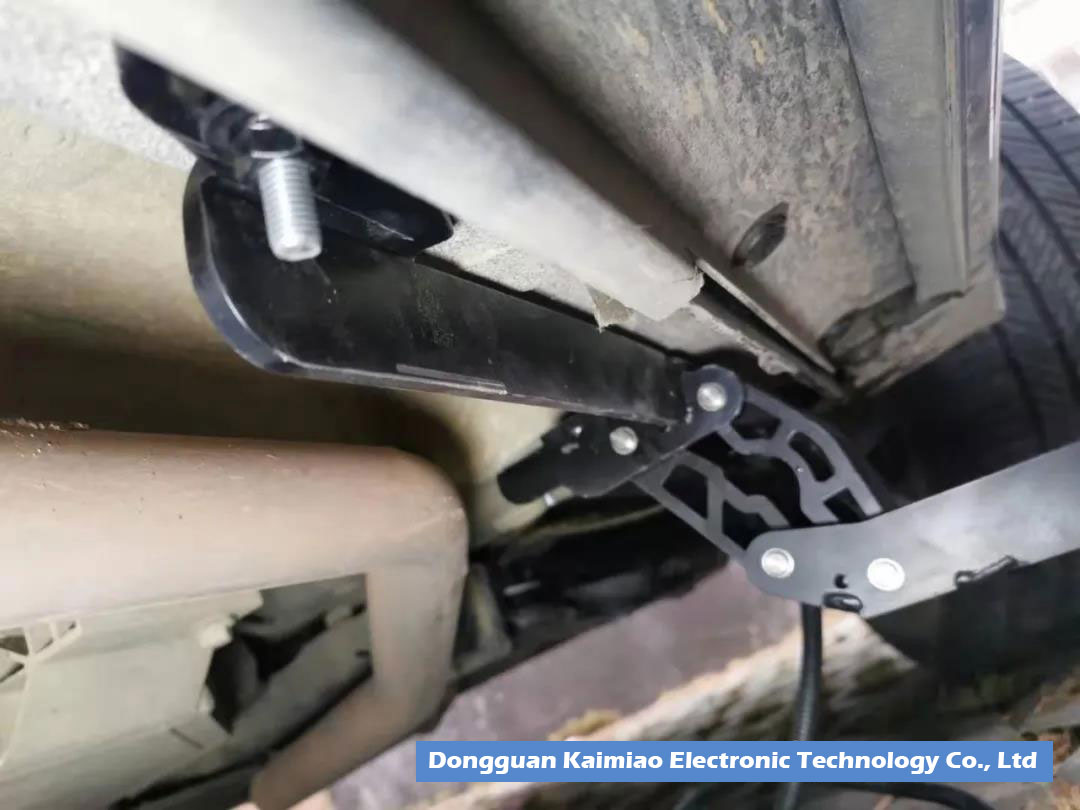 Precautions when installing the bracket: The angle between the bracket and the panel is 90 degrees, otherwise the pedal will not operate smoothly. Picture 1 is the wrong installation. Picture 2 is the reference picture.
Wiring harness diagram (please remove the fuse before the wiring harness is installed. After the wiring harness is installed, insert the fuse for debugging)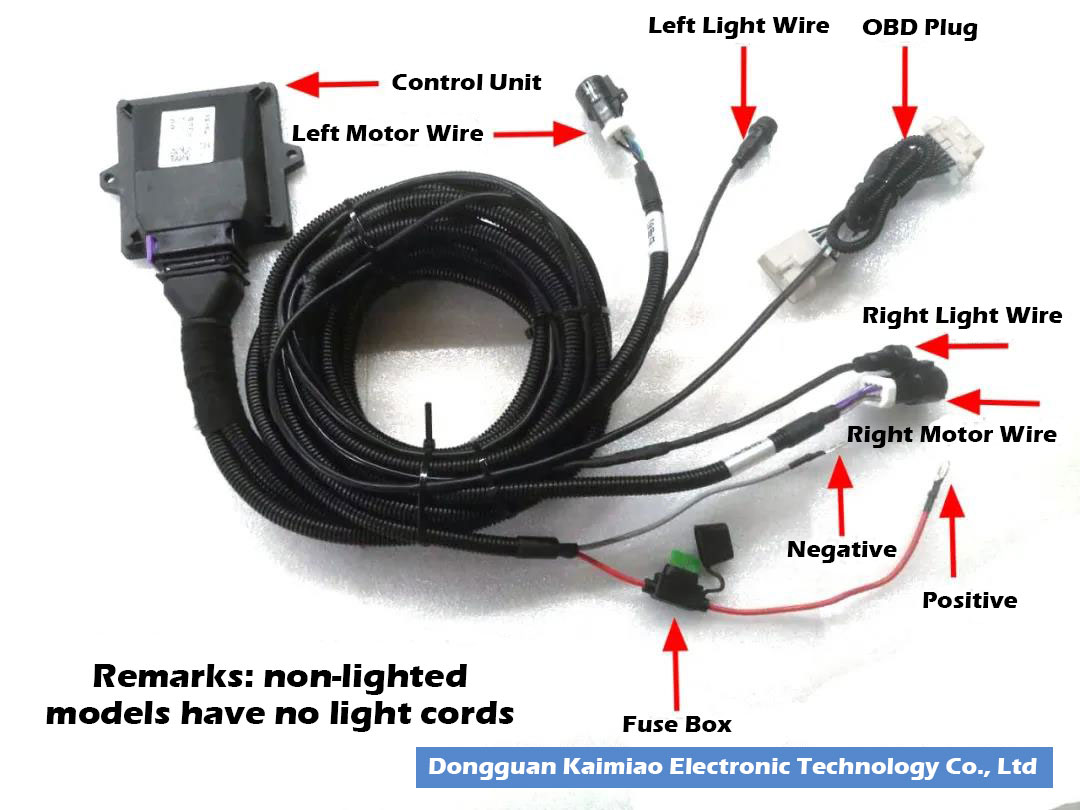 NOTE:
Wiring diagram (Take electricity from the engine compartment. Plug in the inside OBD in the original car, the OBD exposed in the original car has no signal)
Installation Step:
1. Remove the engine protective cover first, and install the protective cover back after wiring.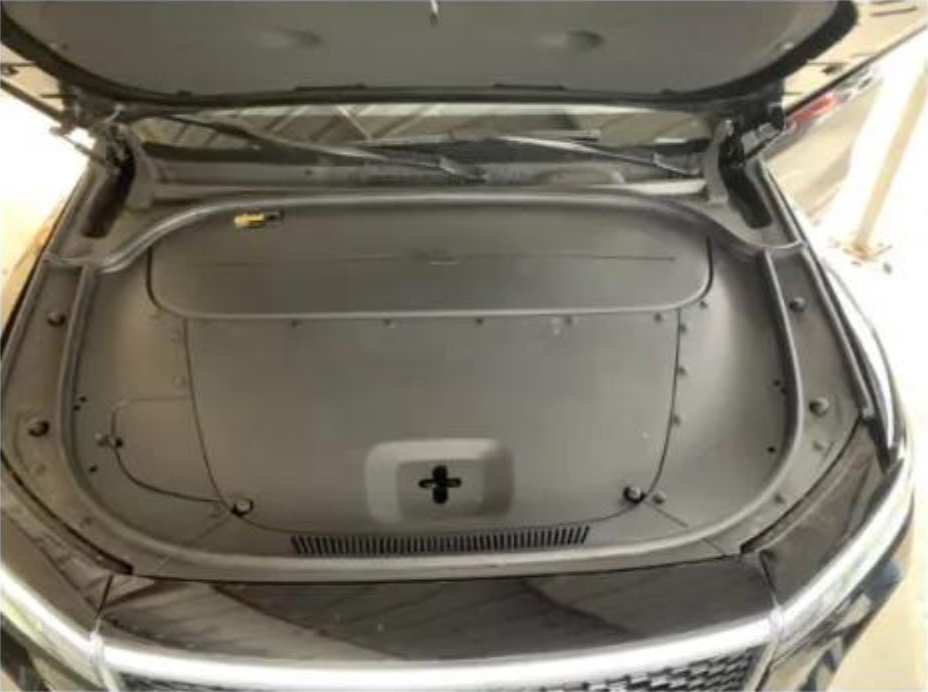 2. Routing the wire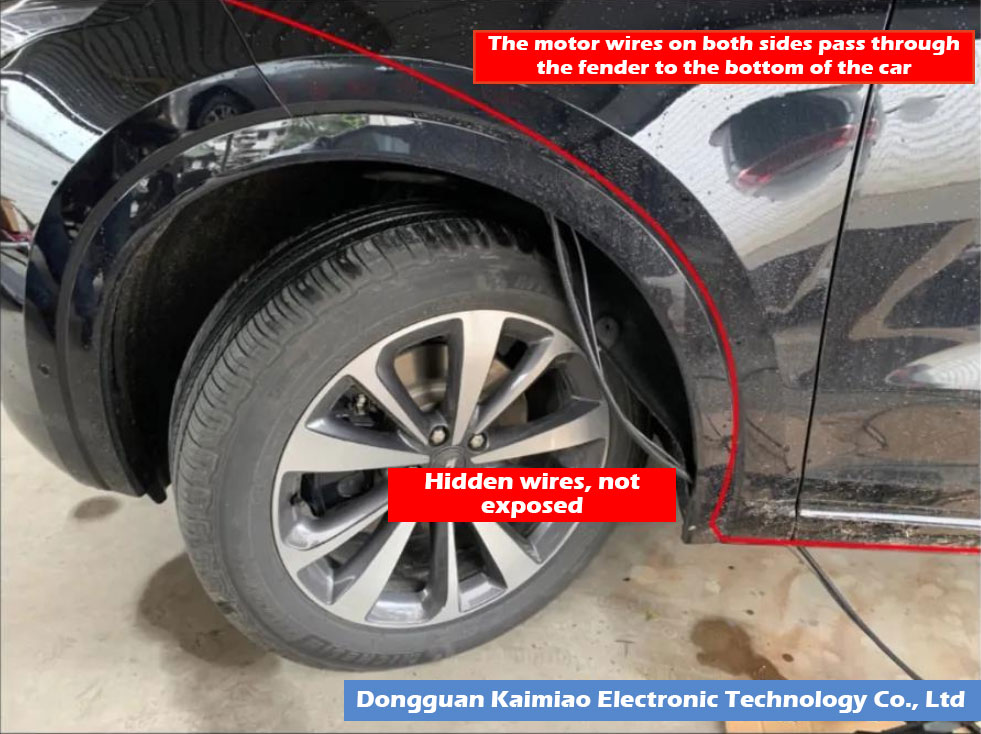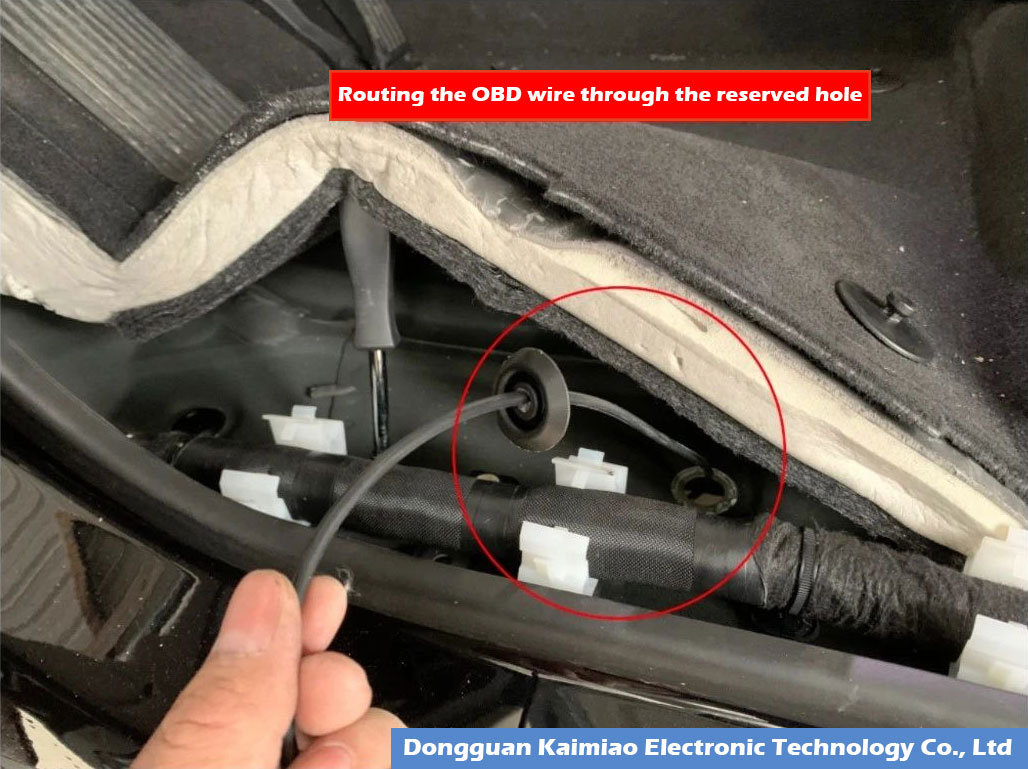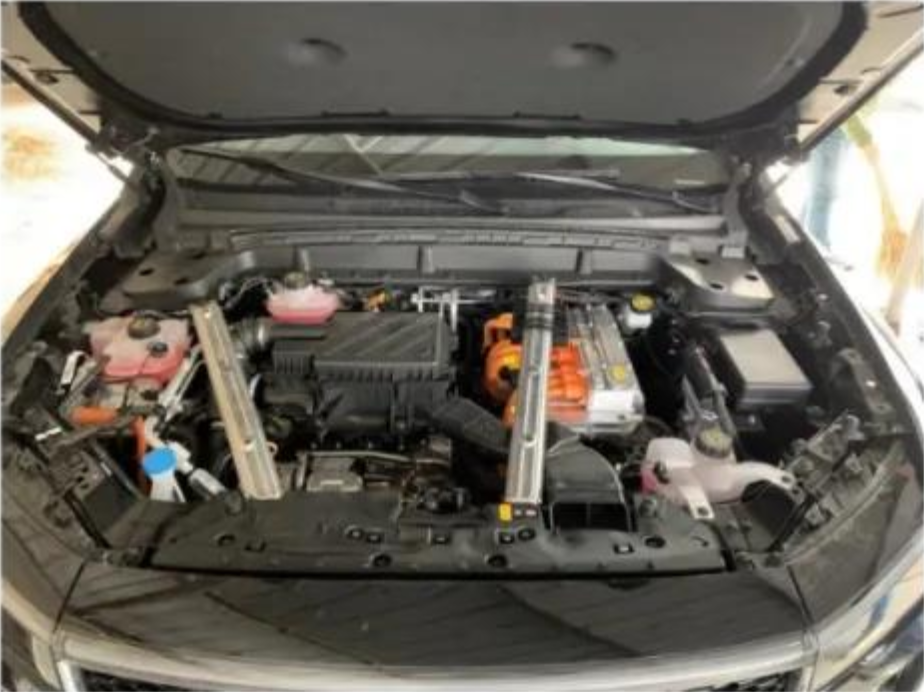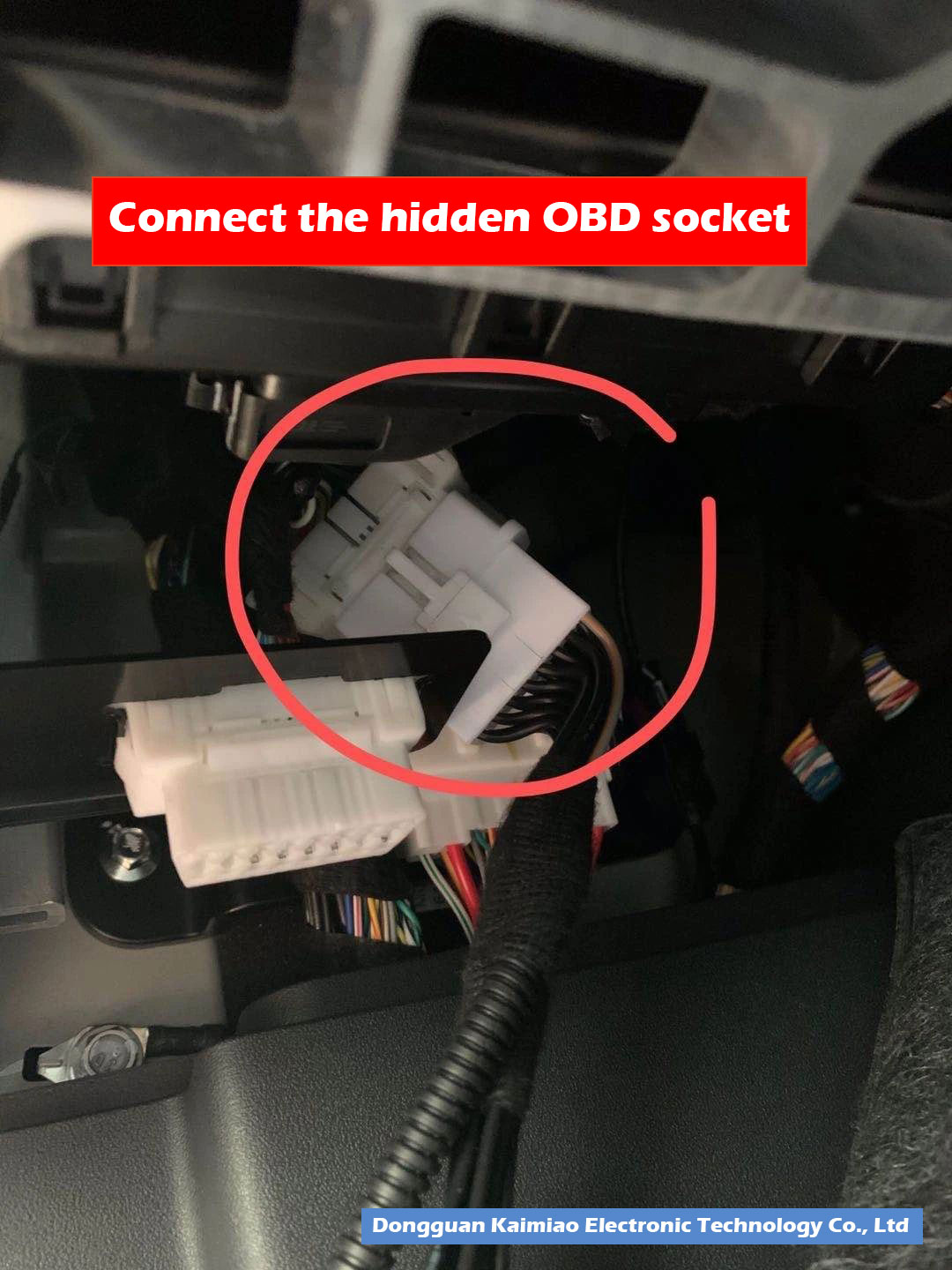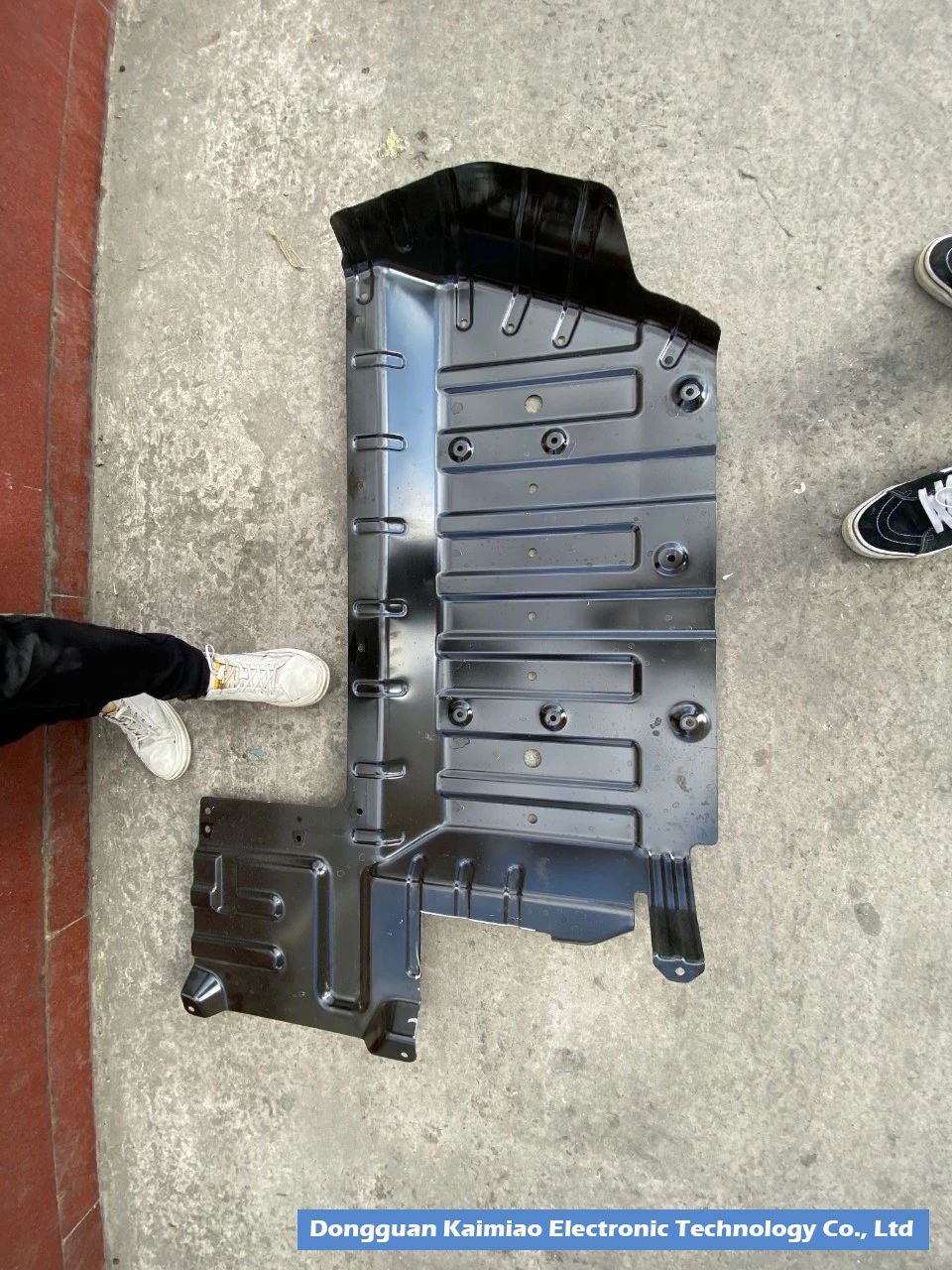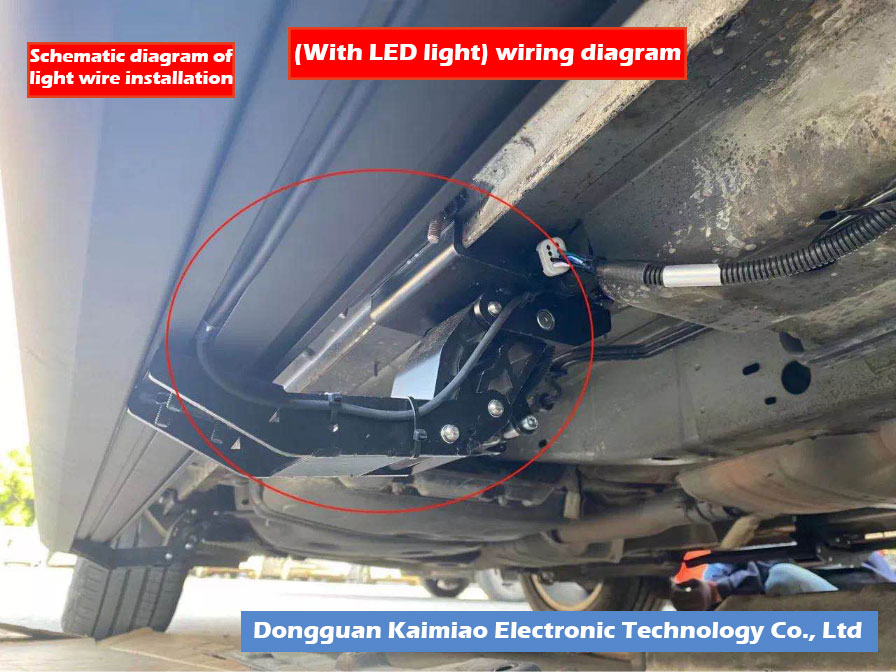 If you want to download installation manual for other models, click here:
https://www.kmautospace.com/download/electric-tailgate_c0001
If you any problems about how to install electric tailgate lift kit products. welcome to contact us:
E-mail: info@kaimiao-group.com
WhatsApp: +8613423189468
Wechat: 13423189468
Alibaba:
http://kaimiao.en.alibaba.com